The concept of Cebu Stamp Club, Incorporated (CSCI) was envisioned to be unique and different from all existing stamp organizations in the Philippines.

Founded by Richard Allan B. Uy on August 24, 1996, CSCI became a non-stock, non-profit civic leadership stamp organization on January 30, 1997 with Ricardo Teves, Salvador Toong Jr., Erwin Allan Orosco, Patricia Perez, Venezia Milan Uy, Rachel Betos, Maria Luisa Potian, Virginia Cabaong-Ople, Teresita Caballero and Anna Liza Visda-Abellanosa joining the organization as members of the Board of Trustees and Co-founders.

The cooperation and efforts of different chairpersons and members composed of young professionals, businessmen, politicians and students as well as reputable institutions such as the Cultural and Historical Affairs Commission (CHAC) of the City of Cebu, Philippine Postal Corporation Region VII, Ayala Center Cebu, SM City Cebu, Cebu Association of Museums Inc., JCI Cebu (Cebu Jaycees Inc.), along with various media institutions here in Cebu have made the different civic and philatelic projects and presentations of CSCI successful.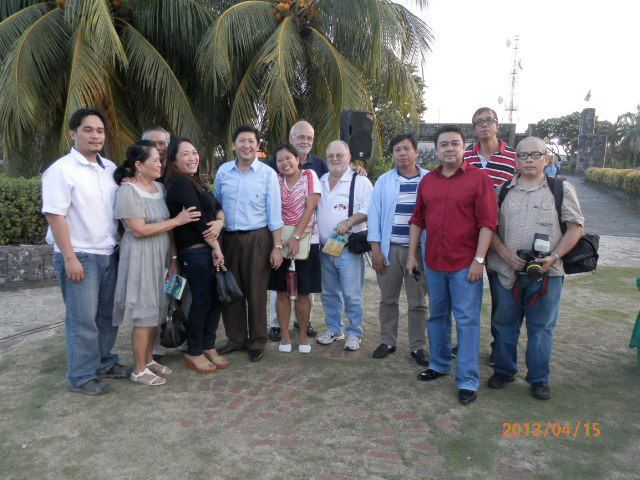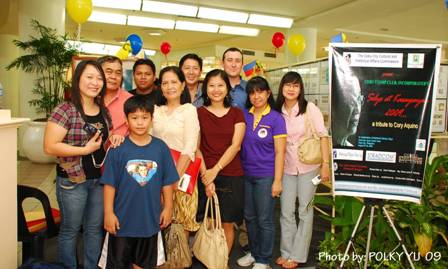 As mandated by our charter, we exist to:

The ever active members of CSCI

2014 Officers

Richard Allan Uy - President
Ricardo Teves - Vice President
Eyan Yu -Treasurer
Sharee Ann Trapa -Secretary
Charles Mark Uybengkee -Auditor

2014 Board of Trustees

Richard Allan Uy - Chairman
Ricardo Teves
Aileen Liwat
Sharee Ann Trapa
Charles Mark Uybengkee
Marvin Bonjoc

Janus Bariņan

Dinah Potolin
Edmund Gruenbaum

Kenneth Turner

Eyan Yu

Official Representative to the U.K.

David Mario Blair Taylor

Official Representative to Germany and Europe

Edmund Gruenbaum